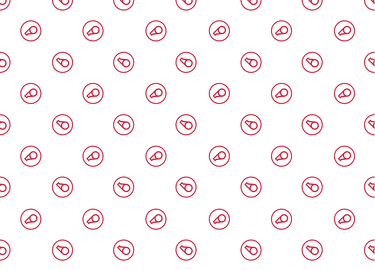 The MatchKit Shoutout Process
1. Enter your Name and a detailed message description as part of your ShoutOut request. Add as much detail as you can to ensure the athlete creates the exact message you were after. Think about including things like the intended recipients' name, some personal information about them as well as the message itself and the reason for the ShoutOut.
2. In the next step, add your personal details - including the email address and cell number we can send the finished ShoutOut to - alongside your required payment information on our secure platform.
3. The Athlete will be notified via our system and we will have 7 days to complete and send you the finished product. Fans who book the ShoutOut will never be in direct contact with the athlete, but rather deal directly with MatchKit.
4. Please note that athletes CAN decline to complete a ShoutOut request for whatever reason they choose - if this takes place, your funds will be reimbursed to you within 30 days (Please note, a handling fee may apply).