Everything a Pro Athlete needs
to earn more off the .
Build your athlete website in under five
minutes & earn more today!
As seen on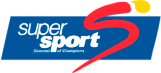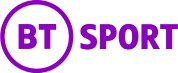 These Athletes Use MatchKit
Why MatchKit?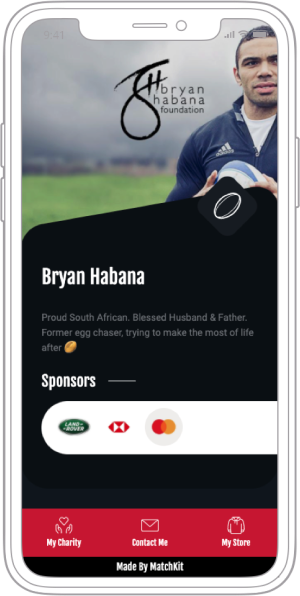 Why MatchKit?
In a fragmented digital world, you need to give fans, sponsors and potential sponsors a single home to find you.
New social media platforms pop up every single day, and trying to actively manage where you appear in Google search is a nightmare.
Instead of asking fans and sponsors to go searching for your fragmented social media accounts, use MatchKit. You'll have a permanent digital home under your complete control.
It's all the features of a full-blown website with the ease of a social media account. Add to that eCommerce and automated reporting and your digital brand is under complete control.
Sell Merchandise, Messages & Raise Funds for your Charity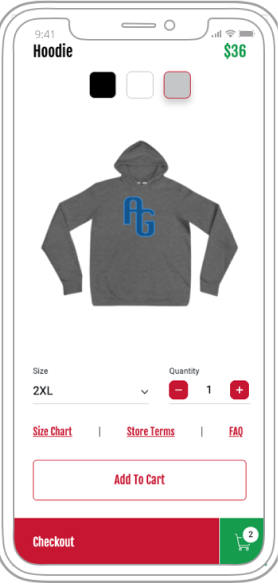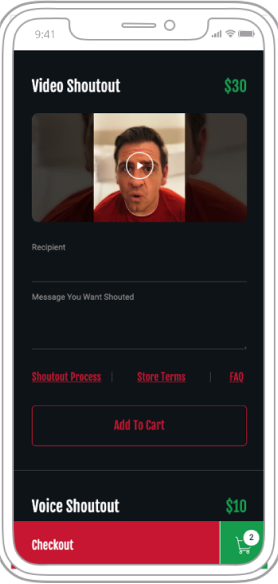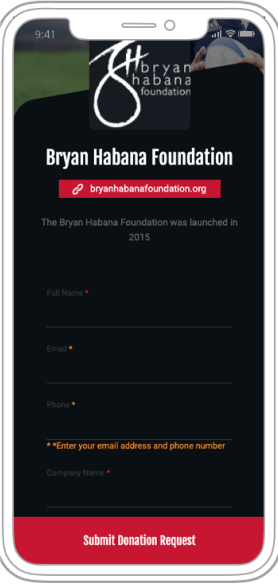 MatchKit comes with the ability to sell both merchandise and fan messaging from day one. You don't need a store of your own of any kind - simply upload a logo and we'll source the clothing, handle the shipping and returns and allow online payments to happen seamlessly.
You can also sell ShoutOut messages to your fan base - whether birthday wishes or tips on how you perform at your best. Let fans order and pay for your time - for their benefit and yours!